Revive Our Hearts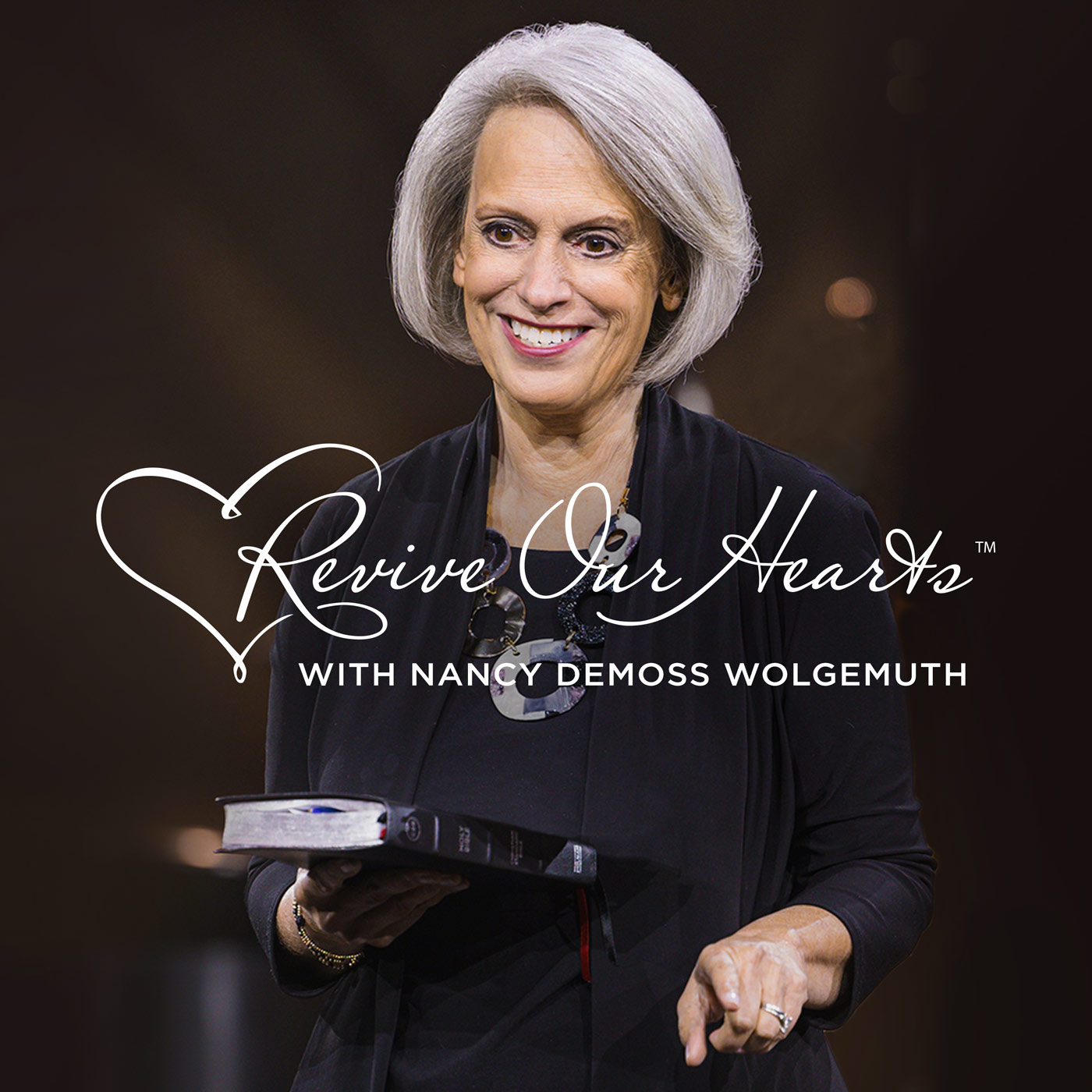 Revive Our Hearts
Are you a woman who wants to know God and live life His way? If so, Revive Our Hearts can help you. The host, Nancy DeMoss Wolgemuth, has an incredible passion and love for Jesus Christ and for women. Listen in to this nationally syndicated radio program heard each weekday on nearly 1,000 radio station outlets as Nancy interviews guests and teaches directly from God's Word. This is more than just a program--get ready for a personal, counter-cultural revolution in your heart and home!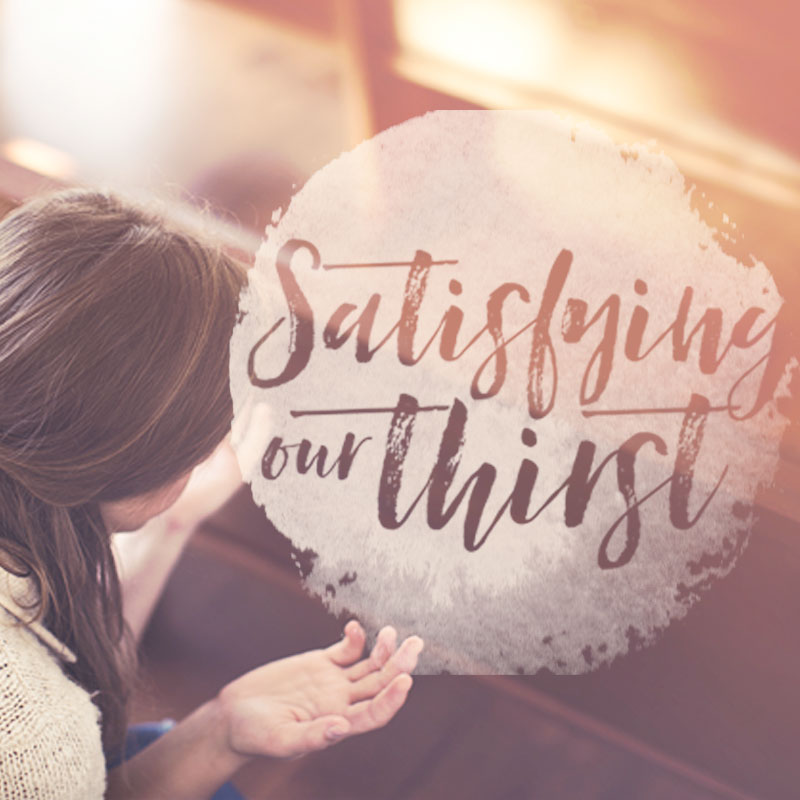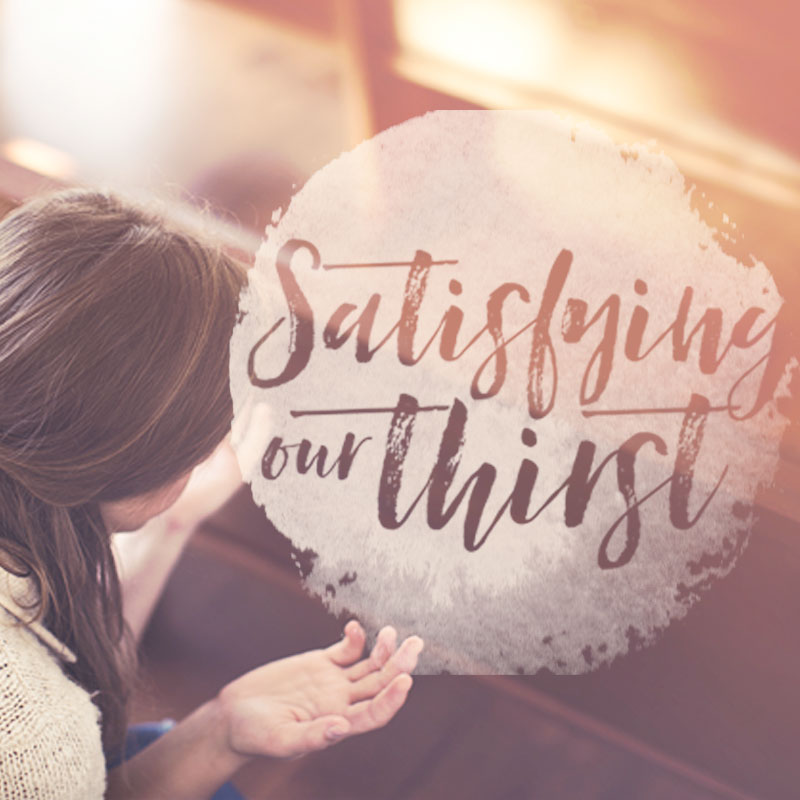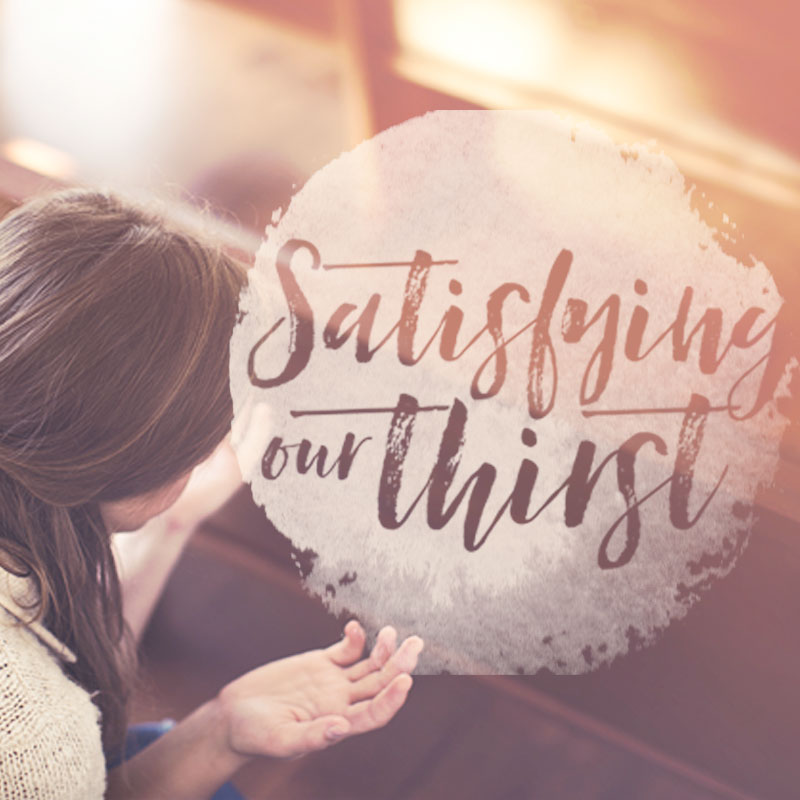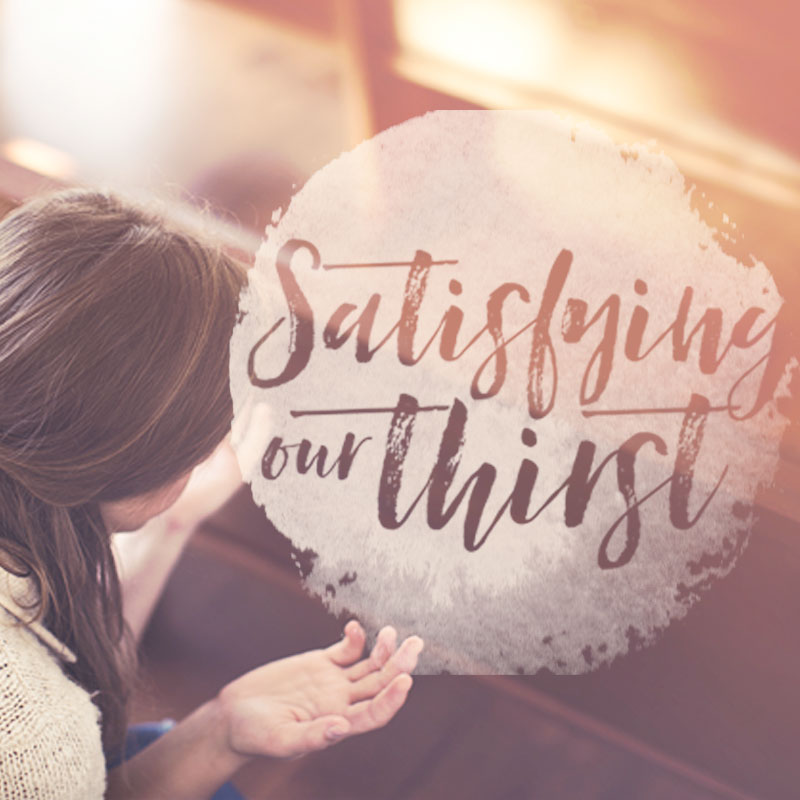 About
Revive Our Hearts
Revive Our Hearts exists to help women thrive in Christ. Founded in 2001 as a successor to Elisabeth Elliot's ministry Gateway To Joy, Revive Our Hearts is making a difference through daily audio content, trusted resources, digital outreach, and impactful conferences.
Whether it's from our home office in southwest Michigan or serving remotely as a part of our global efforts, every member of the Revive Our Hearts team is committed to seeing women embrace God's design for their hearts and homes.
Our Message
By elevating God's Word, Revive Our Hearts calls women to freedom, fullness, and fruitfulness in Christ.
Revive Our Hearts is the number one resource I recommend to women of every age, as it disciples every woman who will listen. —Vicki, Revive Our Hearts listener
In a world flooded with confusing messages, Revive Our Hearts seeks to be a daily drip of Truth, providing regular infusions of God's Word. We encourage women to:
D = Discover and embrace God's design for womanhood.
R = Reflect the beauty of Christ to the world around them.
I = Intentionally focus on passing the baton of Truth to the next generation.
P = Pray faithfully for their homes, churches, and communities.
About Nancy
Nancy DeMoss Wolgemuth has touched the lives of millions of women through daily audio teaching on Revive Our Hearts and Seeking Him. Her books have sold more than four million copies and are reaching the hearts of women around the world.